Indexing

---

---

---

---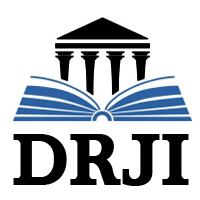 ---

---

---

---

---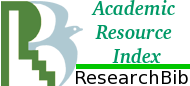 ---
---

---
---

---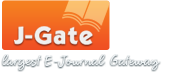 ---

---
Why Choose IJA-ERA:
» Publication at FREE OF COST. (NO PUBLICATION CHARGES).
» We give very fast response to every query.
» The paper will be reviewed within stipulated time.
» Open Access of each paper without password.
» Simple and Standard (Double Blind Peered Review Process)
» We publish only 5-7 number of articles in a single issue.
» We publish good quality papers without plagiarism.
» Separate Associate Editors and expert reviewers for each research area
» Fully refereed and juried international journal.
» Very simple paper format and submission process.
» Indexed with good databases of engineering and sciences.
» We provide Certificate of Publication.*
» We provide the service to format the paper as per IJA-ERA desired paper format.*
*Not Applicable for the FREE OF COST service.